Shop with us
Shop at Emmaus Bristol online when you want your retail therapy delivered straight from your armchair to your front door.
Shop in store for an eclectic range of treasures as well as furniture, prints, frames, cookware, white goods and plenty more.
Our shops are a vital part of our working community and there is always something different to find with every visit.
As a working community, all our social enterprises are run by our team of Companions and our shops are no different. As a regular customer, you'll see familiar faces behind our counters as well as new Companions getting on-the-job training and instruction from experienced team members.
Companions volunteer in our enterprises to generate income that provides their community with accommodation, food and one-to-one support. Having such a vital role to play is an important part of helping someone who has faced homelessness to stabilize and regain a sense of pride and purpose. Our shops are a reflection of their hard work and commitment through often challenging times.
From the 'just what I need' to the 'never knew it existed!', pop in to see us and discover what an eclectic range of stock we have in store.
Visit Our Shops
Bedminster
72 Bedminster Parade, Bristol BS3 4HL
Mon: 10:00 – 16:30,
Tues: 11:00 – 16:30,
Weds – Sat: 10:00 – 16:30
Stokes Croft
Upper York Street, Bristol BS2 8QJ
Mon: 10:00 – 16:30,
Tues: 11:00 – 16:30,
Weds – Sat: 10:00 – 16:30
Sparks Bristol
The old M&S building, Horsefair, Broadmead, BS1 3DS
Mon: 11:00 – 18:00
Tues: CLOSED
Weds – Sat: 11:00 – 18:00
Sun: 11:00-17:00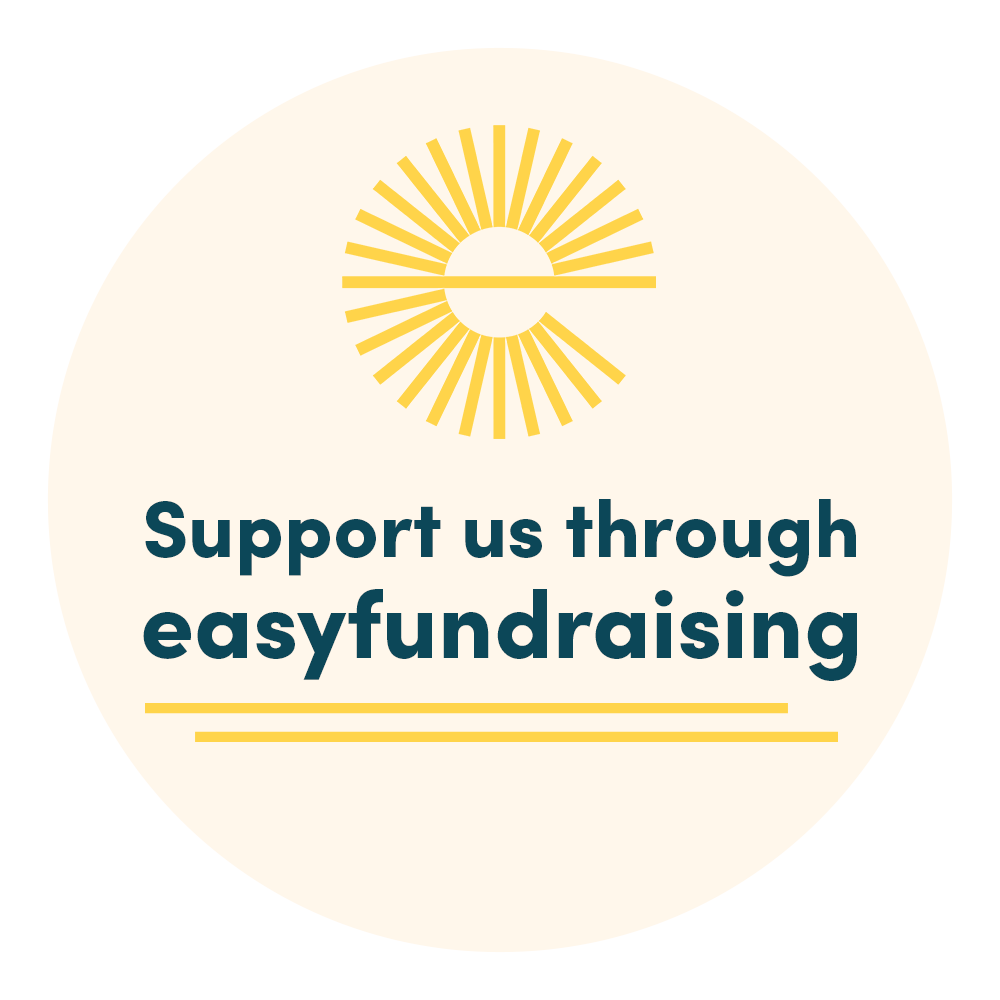 Did you know that whenever you buy anything online – from your weekly shop to your annual holiday – you could be raising free donations for Emmaus Bristol with easyfundraising?
There are over 7,000 brands on board ready to make a donation – including eBay, Argos, John Lewis, ASOS, Booking.com and M&S – and it won't cost you a penny extra to help us raise funds.
All you need to do is:
Go to https://www.easyfundraising.org.uk/causes/emmaus-bristol/?utm_campaign=raise-more and join for free.
Every time you shop online, go to easyfundraising first to find the site you want and start shopping.
After you've checked out, the brand will make a donation to Emmaus Bristol at no extra cost to you whatsoever!
There are no catches or hidden charges and Emmaus Bristol will be really grateful for your donations.
Thank you for your support.
Donate to a Shop
We'd love you to donate your preloved clothing, books, CDs, DVDs, chinaware and treasures for us to sell.
All donated items are arranged on display in one of our shops for customers to browse and buy.
Bring your small items to us at one of our shop locations, you can bring up to five bags of clothing, books, CDs, DVDs, crockery and other treasures. More than this and we may not be able to take it all from you on the day, so do get in touch to book a time slot when we will have someone available to help.
Regrettably, there are some items which we cannot accept so do check our list before you make a special trip.
Book a Collection
If you have a large donation of small items (like ten boxes of your old books) or a large item of furniture you wish to donate, you may be able to book a free-to-use collection
Get in touch to book a free collection.
To be considered as a charity donation, your item must be in good condition as it will be sold to another customer in one of our shops in order to raise valuable income for our work.
More about…
Become a companion or find out about our affordable family homes.